コーポレート・リクルーティング・プロダクト・LP・メディアなど、新規制作からリニューアルまで、それぞれの目的やビジョン・想いを反映したウェブサイトを制作・運用を行っています。
We create and operate websites that reflect each purpose, vision, and thoughts, from new production to renewal, such as corporate recruiting, products, LPs, and media.
WEBサイト・Youtube・SNS・イベント等、様々なシーンで使われている動画を観ている方にメッセージがしっかり伝わる動画撮影・編集を行います。
We will shoot and edit videos that convey the message to those who are watching videos used in various scenes such as websites, Youtube, SNS, and events.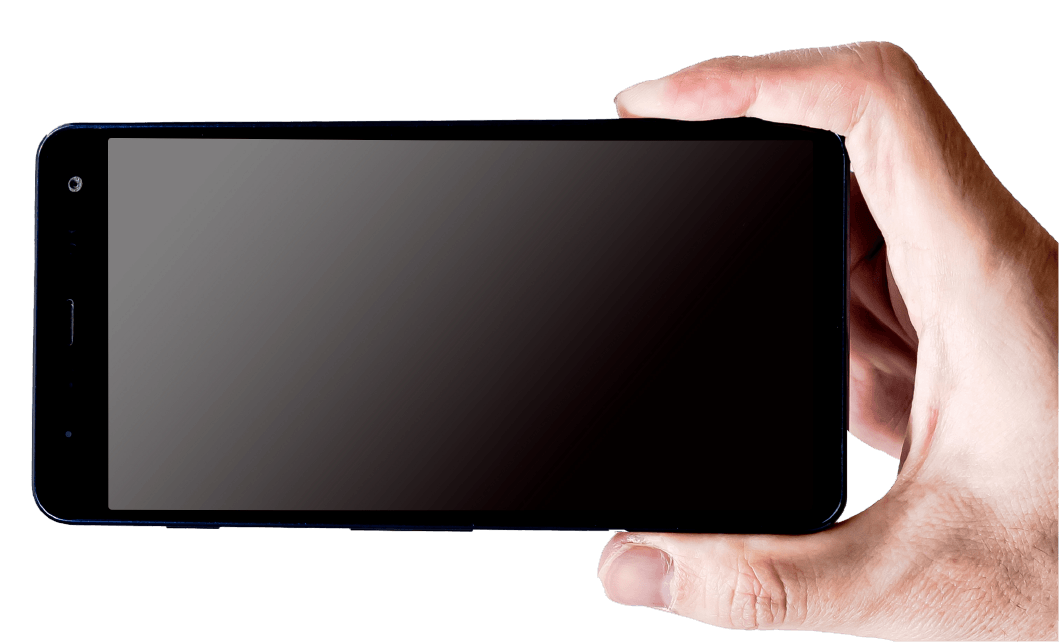 プロ機材による撮影と編集をプランニングからトータルで行います。撮影、及びプロダクトやモデル撮影など、それぞれの特性に合わせた撮影・編集を行います。
We perform total shooting and editing with professional equipment from planning. We will shoot and edit according to each characteristic such as shooting, product and model shooting.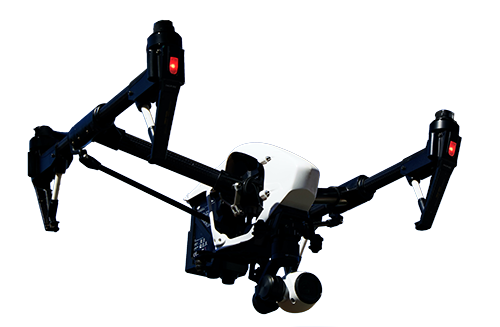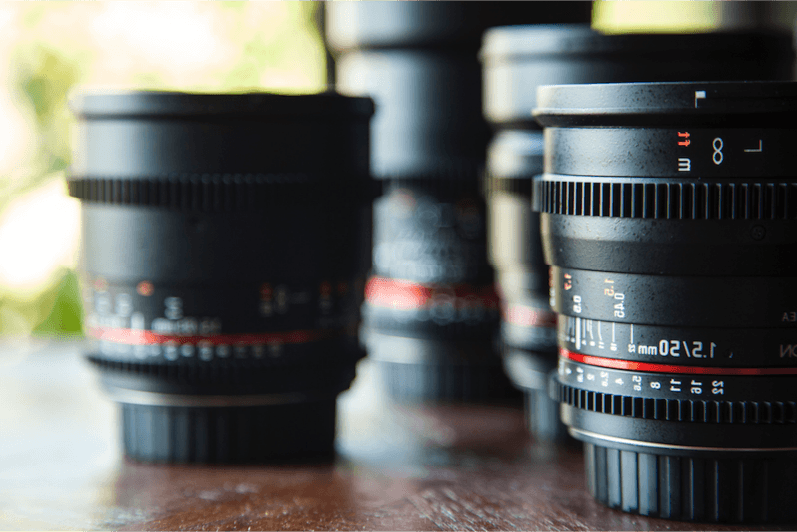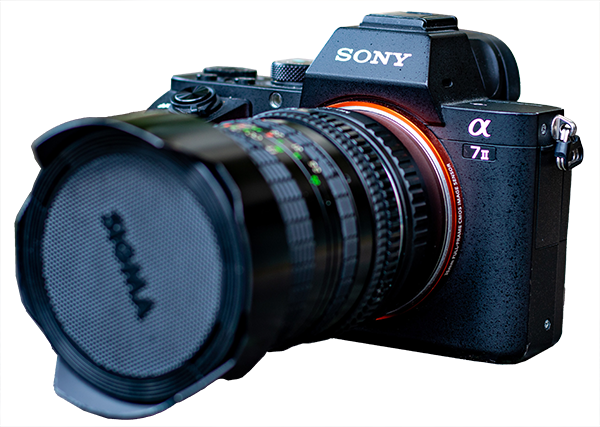 ビジュアルコミュニケーション。イラストや写真、タイポグラフィなど目に見えるあらゆる表現手法を用いて、クライアント様の情報やメッセージ、背景にある想いを伝えます。
Visual communication. We use all visible expressions such as illustrations, photographs, and typography to convey the client's information, messages, and background thoughts.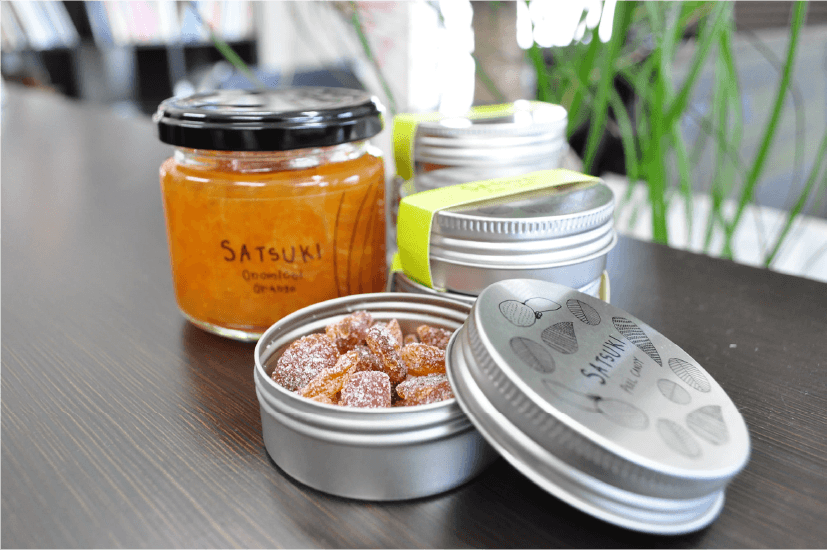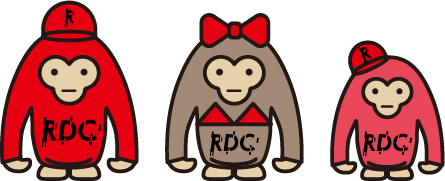 CHARACTER DESIGNS BY ROPOLO DESIGN CREATION Co.,Ltd.
汎用紙・特殊紙を使用したホワイトインクや、箔押しといった加工から、看板制作・シール・服やグッズ等まで幅広くご用意可能です。
We can prepare a wide range of products such as white ink using general-purpose paper and special paper, foil stamping, signboard production, stickers, clothes and goods.